I love partnering with great people
to do great things!
One of the best things about being the Magical Dude is I get to work with some of the most awesome people in the creativity, leadership, design and consulting businesses. It is truly a gift and a pleasure to work and partner with each and every one of these people, some for one-off projects, and some for more long-term engagements and collaborations. Either way, they are all #1, A-List experts so you should definitely consider them for your next project, session, website development or marketing plan.
Want to see my partners in action and some samples of my work? Check out the YouTube playlist links below to some fun interviews and podcasts, partner collaborations and other Magical Dude inspiration:
My Creativity, Design, Art and Innovation Catalyst Partners: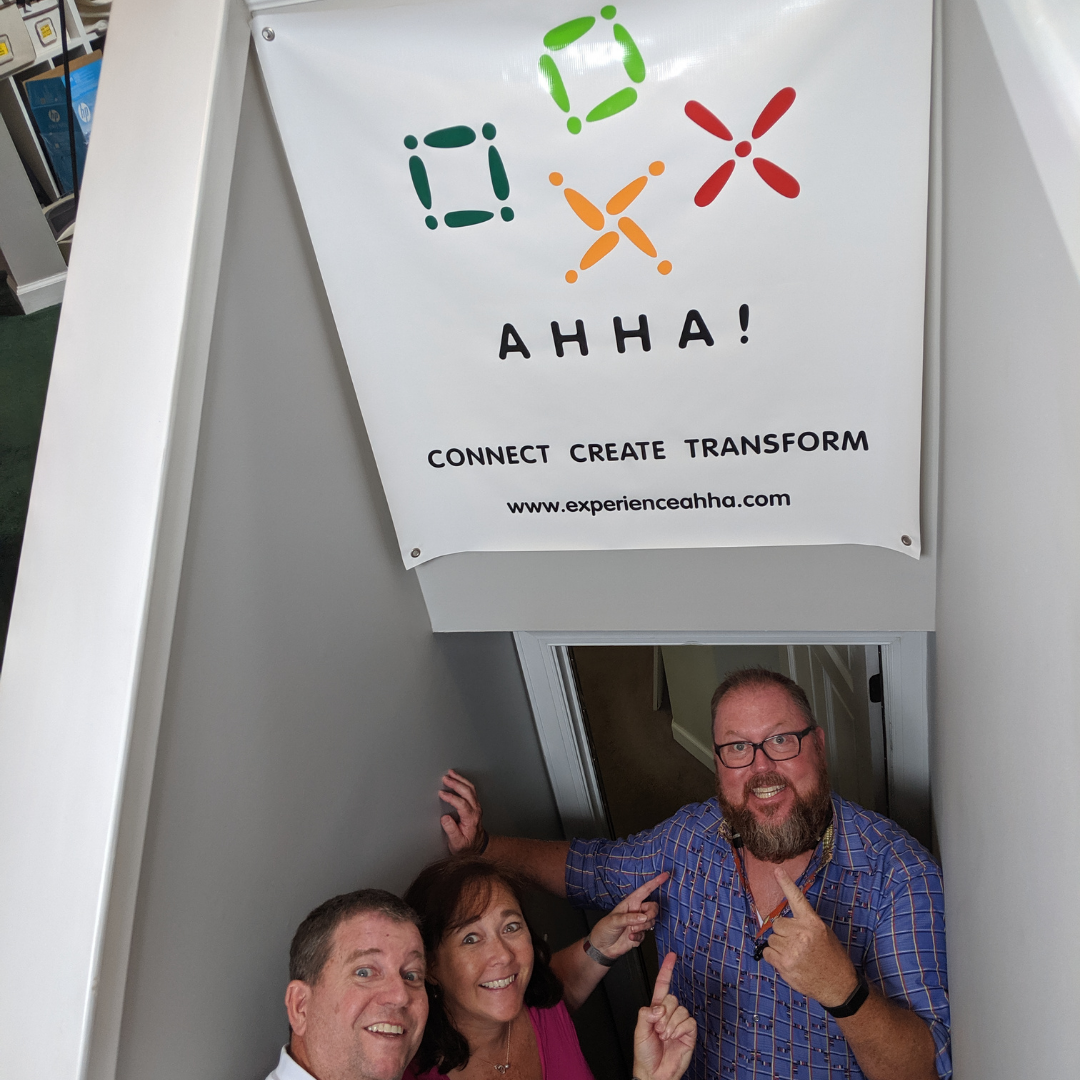 They help teams make breakthroughs and reach the "Ah Ha" moments which can transform their organizations.Not only are Wayne and Susannah some of the best in the business, they are also great people and great friends. As they like to say, they are are Specialists In Unlocking Ideas, Inspiring People & Illuminating Possibility… - that they are, that they are
Collaborating with Lee on projects is always magical. He brings great experience, big ideas and abundant spontaneity! We love working with him to drive innovation.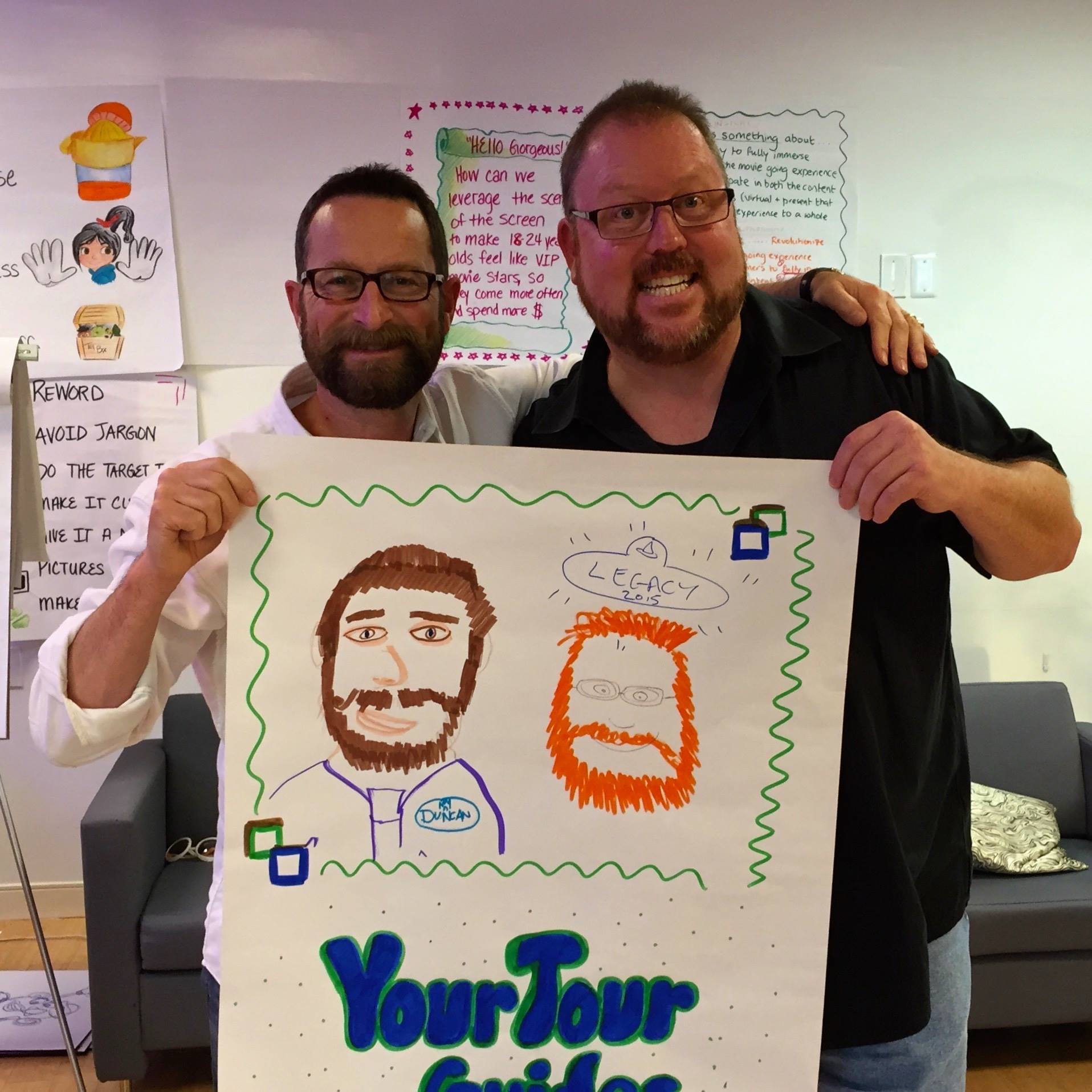 My former Disney boss and killer keynoter, Duncan Wardle, is known for his awesome stage presence, his poignant content and his fun, British demeanor
I love partnering with Lee. At Disney, we worked together on many innovation projects helping Pixar, Marvel, LucasFilm and Disney Parks team to develop breakthrough marketing ideas and new guest experiences around the world. We still partner together for many clients, and it is such a joy to work with him. Lee always brings a contagious level of enthusiasm to any workshop or idea session!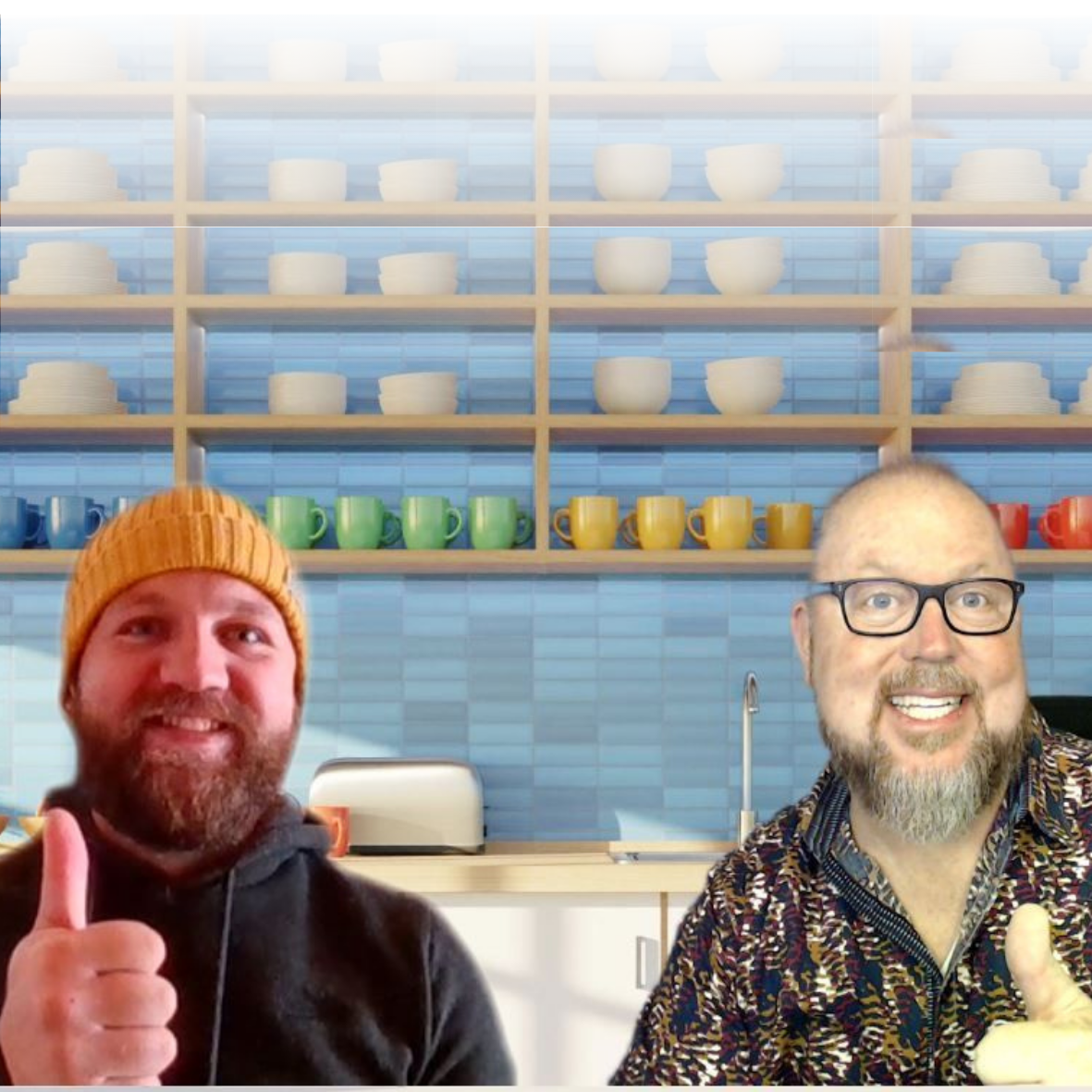 Need an amazing website and a forward-thinking, amazingly creative team to help you imagine or re-imagine your website? Look no further than my friend in Pretoria, South Africa, Kurt Schroder, who leads an awesome group of creatives to transform your web presence and get you results!
Working with Lee has been a surreal experience - an exceptional creative, who hasn't forgotten he is a human first. His Kool-Aid is top quality, but you wont catch him drinking it. Humble, creative, fun and a breath of fresh air!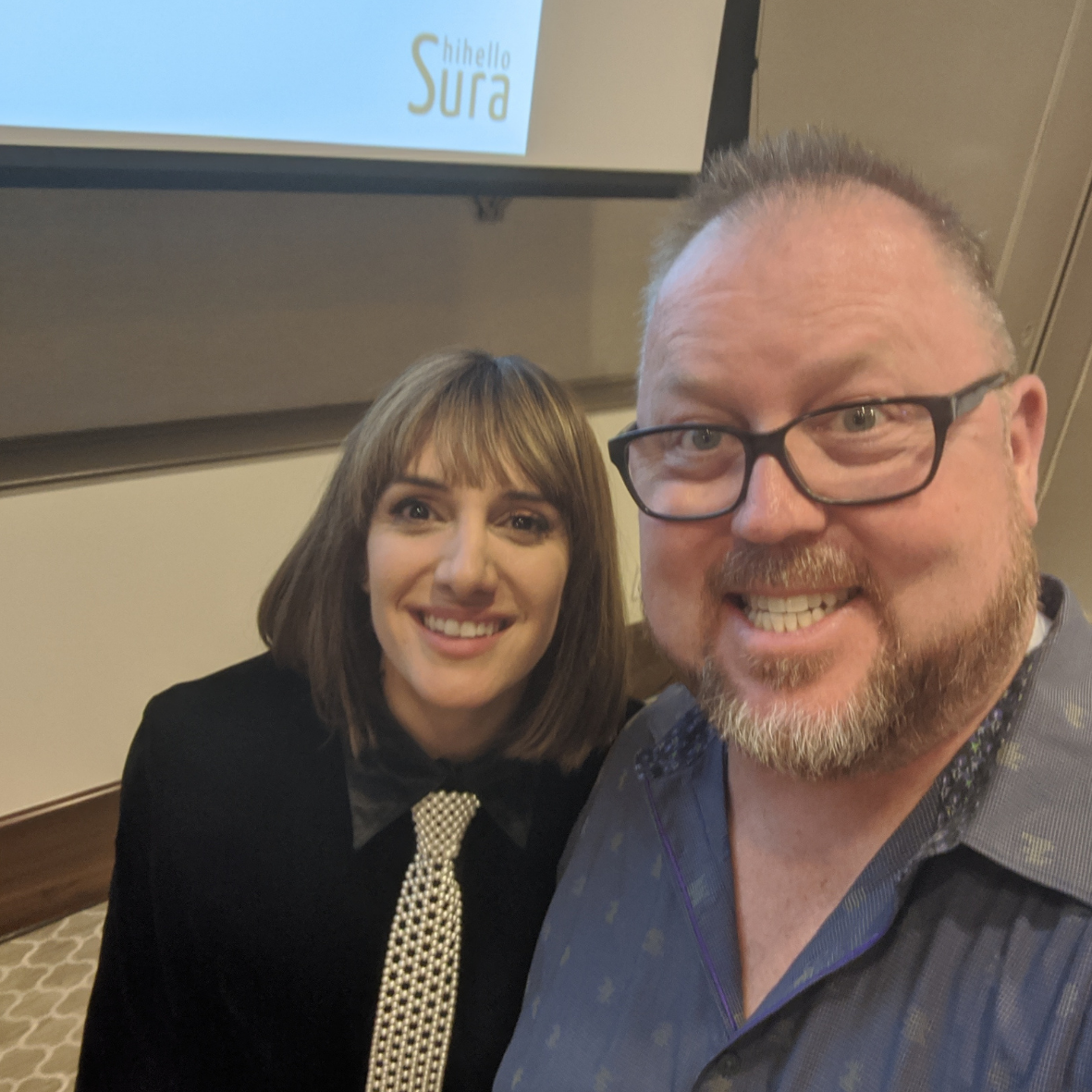 Two of the most AMAZING women I worked with at Disney, Gert Garman and Sura Al-Naimi also do the Innovation Catalyst thing! They are super wonderful and can help any company strive to be more innovative and creative on a daily basis.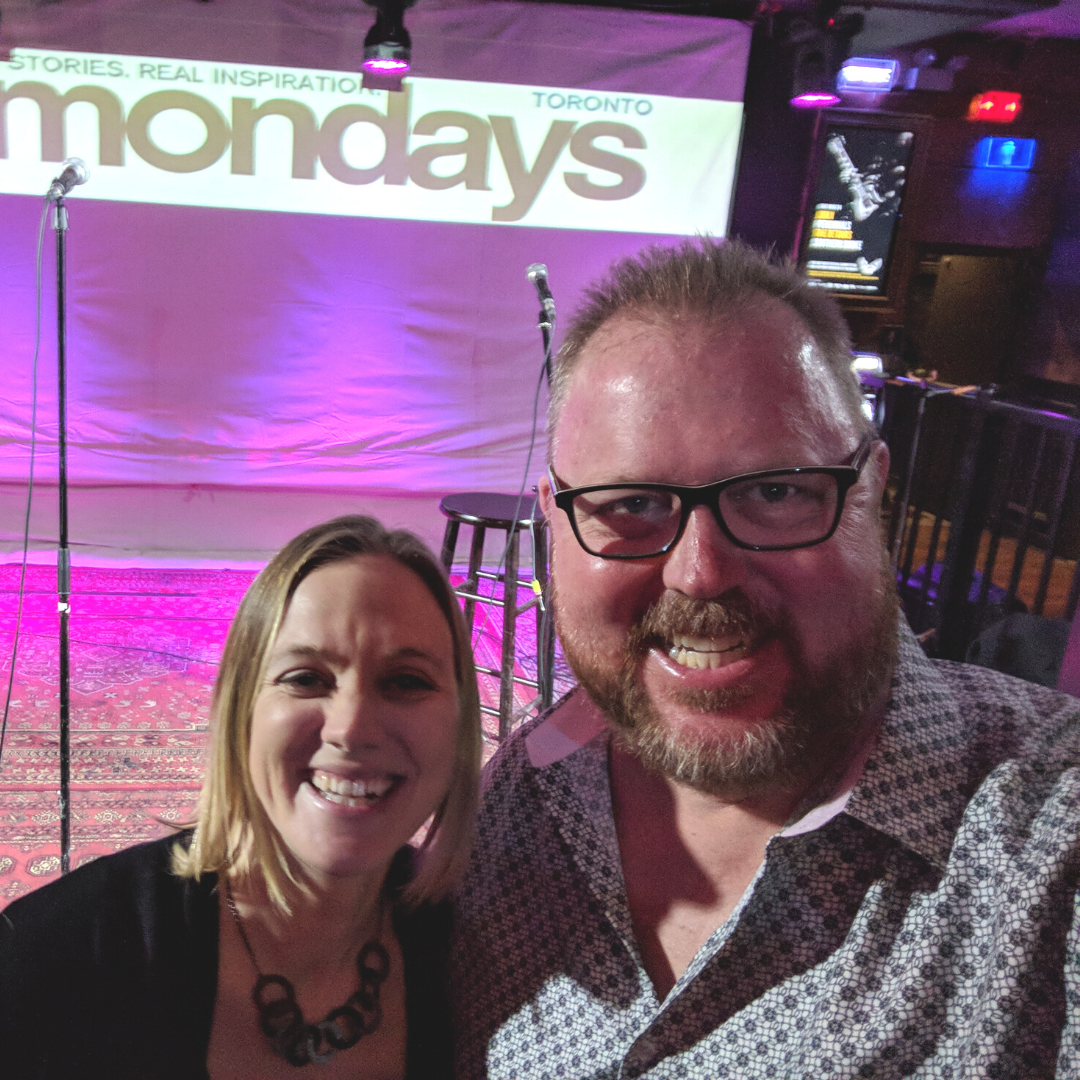 OMG talk about one of the most bubbly, energetic and enthusiastic keynote speakers EVERRR, Emily is a ball of fun complete with not one, but TWO engineering degrees which helps her teach human skills to technical people. You'd be wise to book her as your keyest of Keynote speakers at your next Engineer or Technical conference. Shout out to her for being one of the KEY people to help this Magical Dude get his business off and running!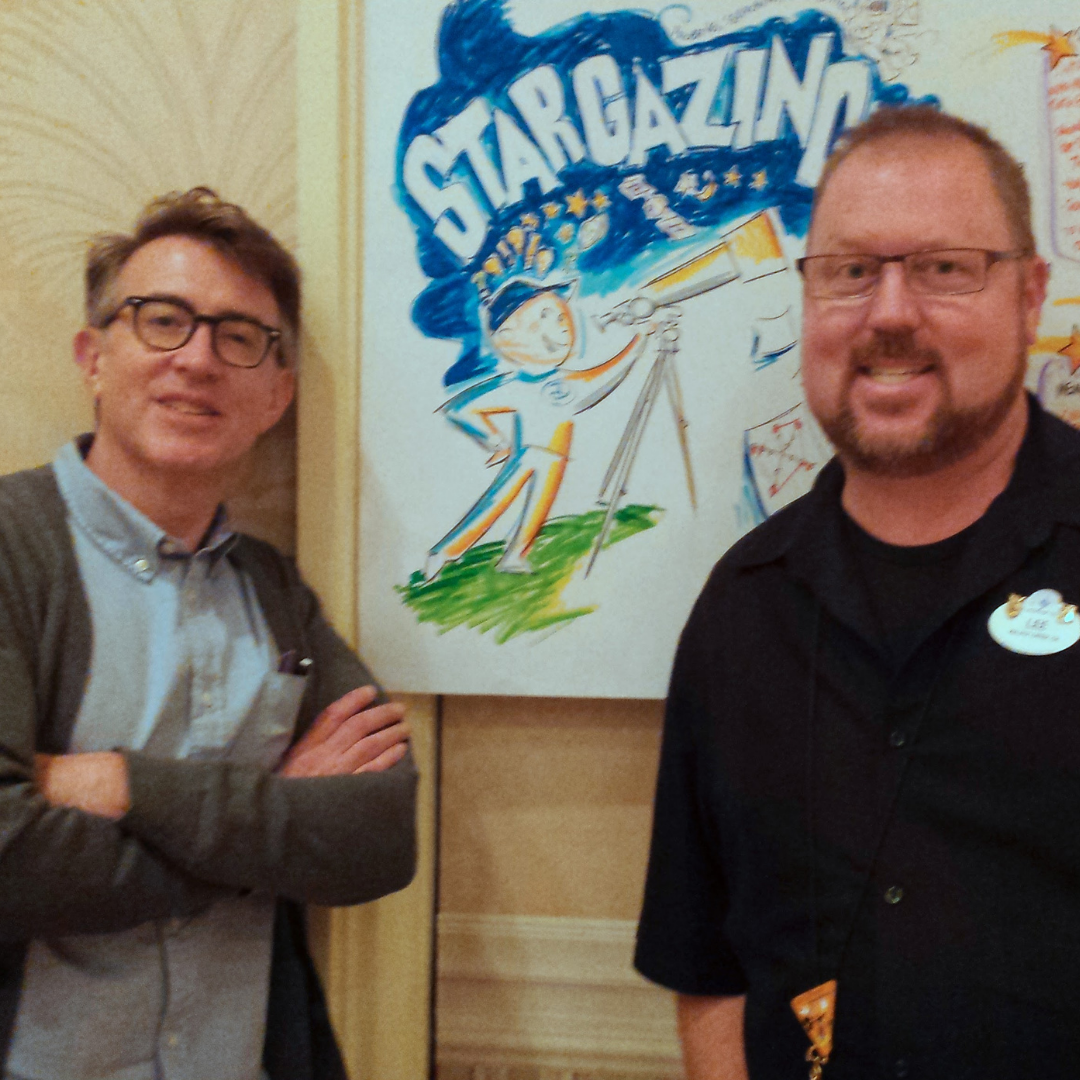 Have you ever had a thought but thought it might lose it's essence if you didn't have a drawing of it? Well, Mike is YOUR GUY! This dude is one of the most amazing graphic capture artists in the business and is perfect to capture of day of speakers at conference or those big ideas at your next brainstorm. His illustrations definitely grease the wheels of commerce. What can he draw for you today?
Ongoing Projects and Collaborations
Working with incredible partners means that I am privileged to always have exciting things to show off!
The Inspiration Report Monthly Innovation Livestream by Brainstorm in a Box
Join Lee and his long time Innovation Catalyst pal, Sean Brown, along with their awesome Producer and Chat Moderator, José Gutiérrez, once a month (usually on the First Friday) beginning at 11:30 am eastern time for "The Inspiration Report" livestream, a collection of creative global trends, inspiring marketing campaigns, new and innovative products and other positively inspiring happenings around the world.
I am proud to be part of The MagicMakers® Group which consists of more than 20 of the most dynamic and talented former longtime Disney executives and line of business experts in the industry. We don't consider ourselves consultants, but rather "practitioners" of a proven, Disney-inspired approach incubated and refined with over 400 years of experience at the Disney's wide array of businesses. Focusing on six key pillars of Experience Assessment & Development, Operational Excellence, Business Optimization, Cultural and Leadership Development & Training, Consumer Engagement, and Creativity & Innovation, MMG infuses Practical Disney Expertise into our clients' operations and teams, addressing their specific business challenges and setting them up for success. Our approach has never been so timely as companies fight to survive today's unprecedented challenges and remain relevant in the new marketplace. For more information, I invite you click the link below.
Innovation and Leadership Magic
with Dan Cockerell
What happens when you combine an experienced Disney Operations Executive with a seasoned Disney Innovation Catalyst?
You get an amazing virtual workshop that dives deep into the principles of creativity and leadership that have made Disney the powerhouse entertainment company it is today!
Join these two former Disney gurus as they expound on some of the many tools, mindsets, behaviors, and strategies used during their tenure and find out how you can apply these same principles within your company. This masterclass style session teaches skills that will help foster better business acumen within your teams by showcasing better ways to cultivate relationships, encourage collaboration, and create bigger and better ideas.