It's possible to change the world, and still have fun doing it.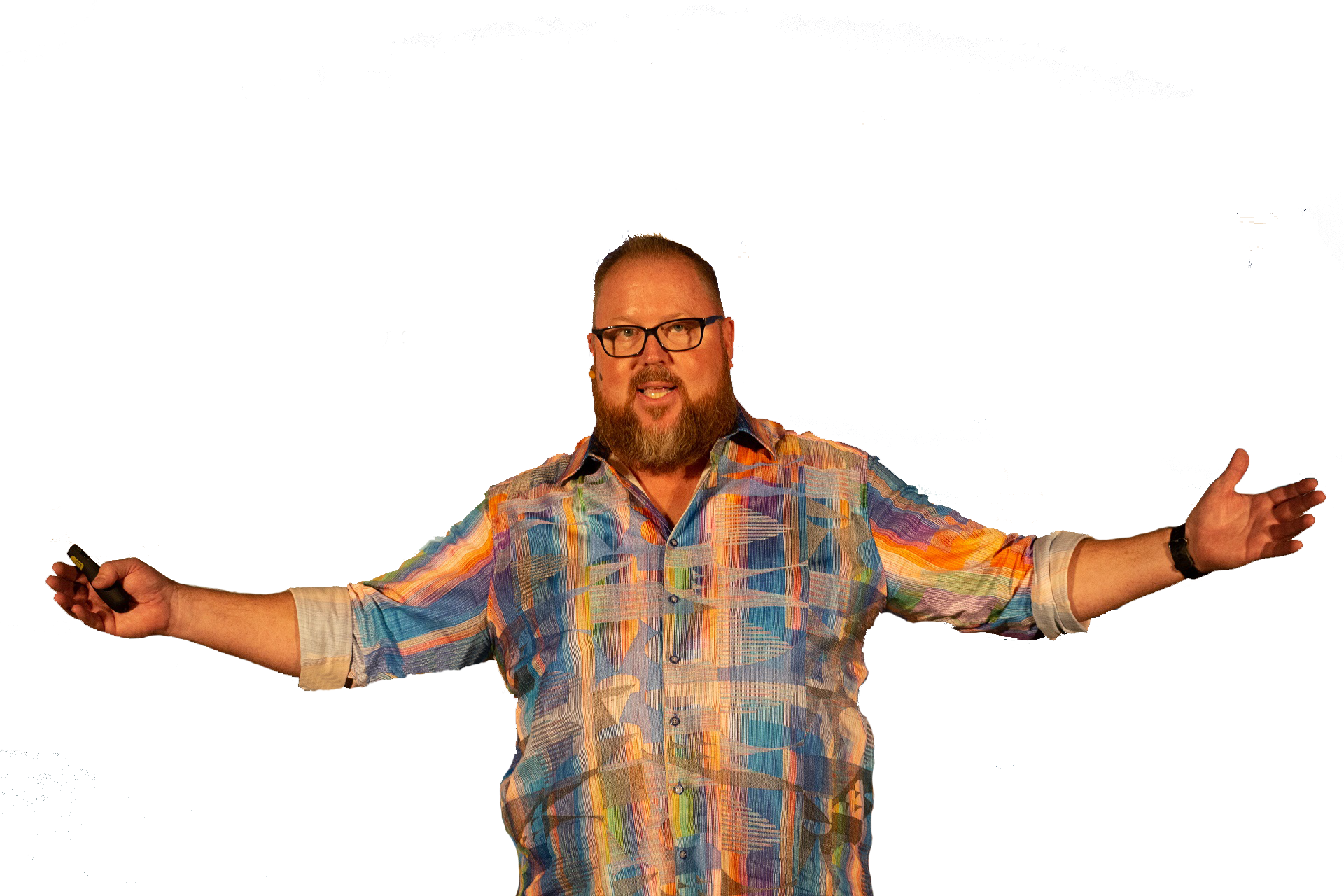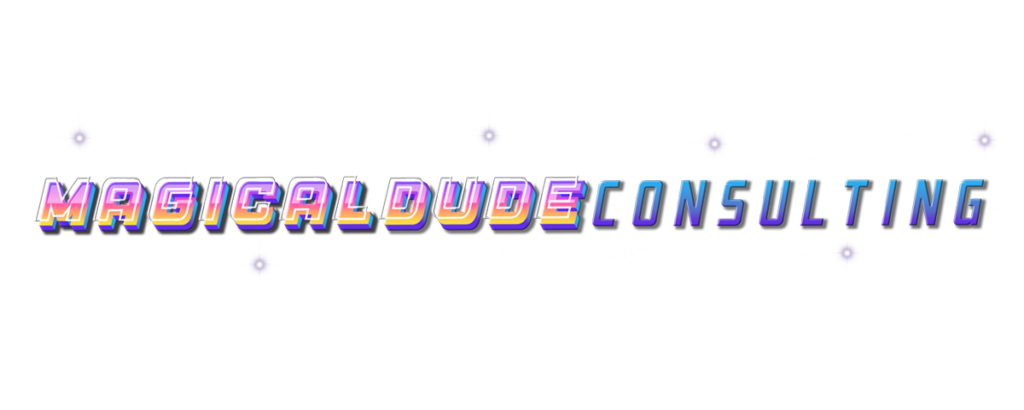 Welcome to the Official Internet Home of The Magical Dude
Hello and welcome – I'm Lee Kitchen and my friends call me the Magical Dude. I'm passionate about helping companies and teams of all sizes create magic by being more creative and innovative, unlocking new possibilities.
Depending on who I work with, I am known as an "Innovation Catalyst," a "Design Thinking Trainer" or a "Culture-Change Agent." The common thread between all of those titles, and the different groups of people I work with? I guide, train and inspire teams to think more creatively; helping them solve challenges and invent incredible new things, all while having magical and meaningful experiences along the way!
A lot of the skills and tools I use with my clients were learned during my 32 years at The Walt Disney Company. I worked with some amazing people, and got to co-create some of their most impactful marketing campaigns, memorable guest experiences and real-time operational efficiencies.
Now, I get to apply that magic with teams and companies across the world, who are hungry for a new creative spark and innovative, fresh thinking. 
I believe that we produce our best ideas and work when we feel safe, stimulated and supported – which is at the core of my approach. It's probably why you will find me in colorful shirts and jeans more often than a suit and tie!
Check out my other pages here:
The people who know me best, know that creativity runs my world. When I am away from speaking, training and consulting, you can find me hosting a fun DJ dance party called Beats-Party-Magic, every Friday night on Twitch. Music allows me to express myself, be inspired and also keep my own creative juices flowing.