Creativity expresses itself in many ways.
Mine comes alive with music!

I'm a Magical Dude during the day who helps businesses with innovation, creativity and big ideas but on Friday nights, I DJ a show called Beats-Party-Magic on Twitch, featuring genre-bending, fun, upbeat dance sets from all your fave playlists. Join us every Friday and let's hang and have some FUN!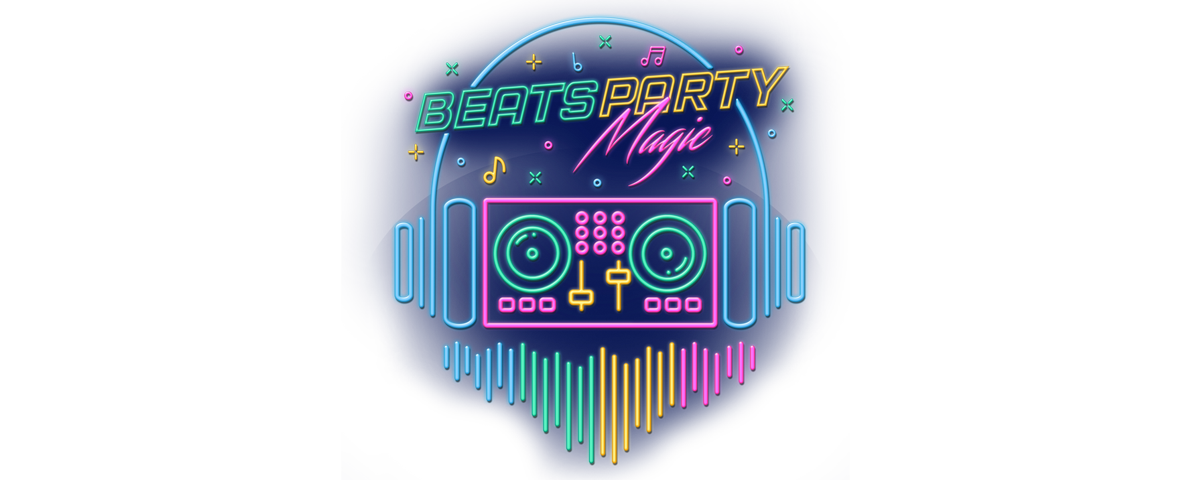 Join my alter-DJ-ego DJLK and our rousing chat moderator, PicklesBeets for 2-hours of great dance music. Whether you're a die-hard party goer or casual music fan, you are bound to love the mixes and remixes we serve up to our Friday family. 
Join us every Friday from 9-11 pm Eastern time on our Twitch channel here:
Here are some guidelines to know before you go:
Login to Twitch using a device connected to a loud enough speaker (your Apple TV, Xbox or PS4 work great, or your phone with a fatty Bluetooth speaker)

Make yourself a beverage of choice like you would at any other party – we have a tradition called "Shot O'Clock" which happens halfway thru the broadcast (usually around 10 pm eastern) where we toast all the good news of the week, shed any negativity and toast the weekend and each other

Bring a partner or roommate to dance with or put me on in the background to help you be more creative 🙂

Try to get into whatever I mix, even if it's not your genre of choice. Something I teach in my creativity workshops – spontaneity can lead to BIG IDEAS!!

Pump up the volume and ROCK OUT – aka dance like NO ONE IS WATCHING (because no one is, so getttt itttt!)

Have FUN!!
Put the party on your Calendar!
    
One of my biggest influences in the music business is my awesome and long-time pal, Gerard Marino. Gerard is an amazing composer of music, an incredible voice actor and seasoned and slick DJ, hosting his own mix show on Twitch, called Beatcode. If you are looking for an on-point composer for your next movie score, TV or video game project, give GKM a shout. He won't let you down!